Life
"Catholics must be committed to the defense of life in all its stages and in every condition" (St. John Paul II, 1995). The urgency of the threat to a culture of life in our world cannot be misunderstood. The Knights of Columbus vigorously defends the dignity of each human being at every stage of life. Councils and parishes can work to build a culture of life and a civilization of love through these important programs.
LIFE PROGRAMS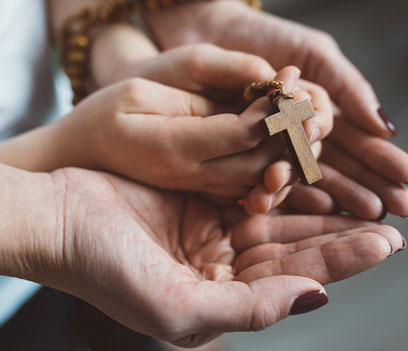 Lead your community in the spiritual fight to establish a culture of life.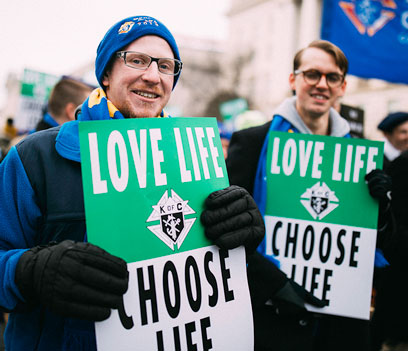 Show public support for the right to life.
Celebrate the intrinsic worth and dignity of every single human being.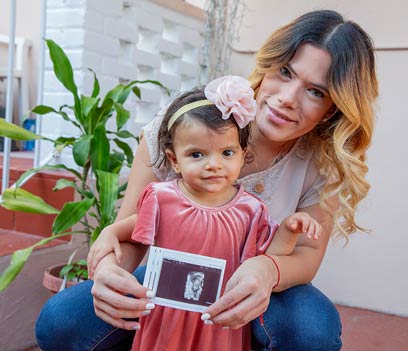 Provide much-needed spiritual and material support for mothers, fathers, and their children before and after birth.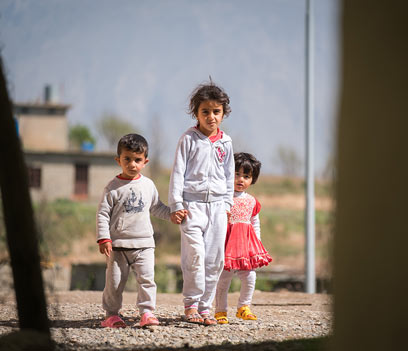 Help save persecuted and at-risk Christians facing genocide all over the world, particularly in the Middle East.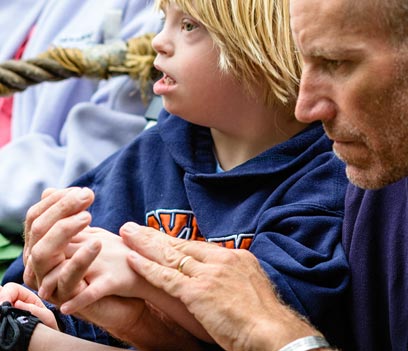 Welcome individuals or families who might not normally feel comfortable participating in a regularly scheduled Mass.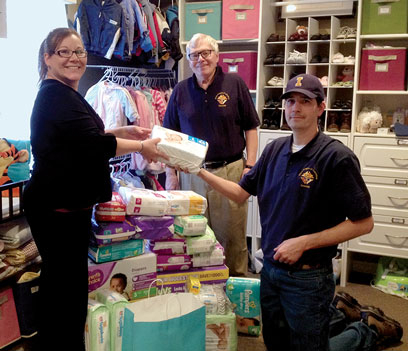 Build faithful families and communities through rosary prayer.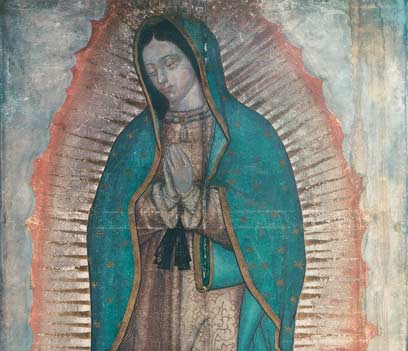 Share the message of Our Lady of Guadalupe and promote respect for life through this pilgrimage.
FEATURED PROGRAM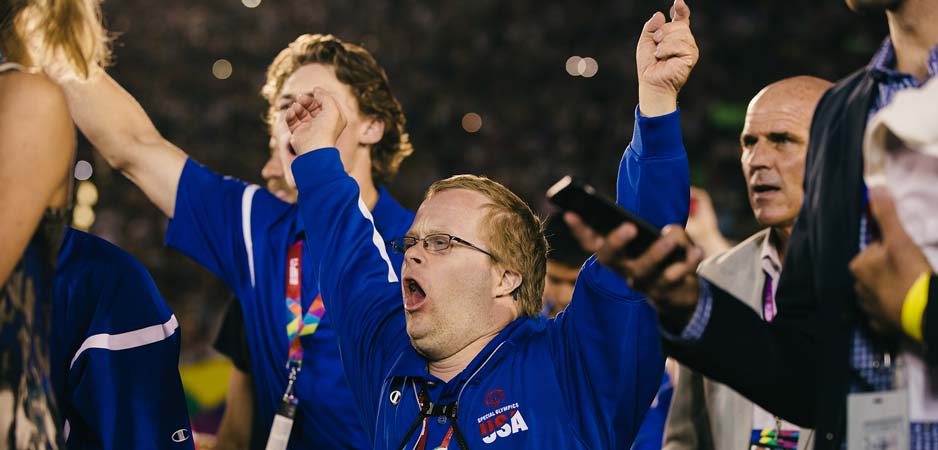 SPECIAL OLYMPICS
The Knights of Columbus has a unique partnership with Special Olympics and has helped athletes with physical and/or intellectual disabilities train for and compete in games around the world.