Faith
Our goal is to strengthen men and their families in the Catholic faith. Formation in our faith goes beyond mere facts or religious practice to an authentic connection with a loving God and his son Jesus Christ. Programs in this category are designed to draw us closer to God and the Church in a tangible and meaningful way.
FAITH PROGRAMS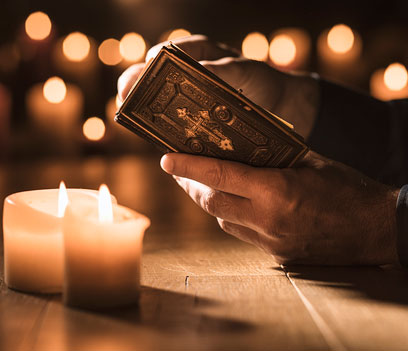 Create annual opportunities for prayer and reflection together as a fraternity.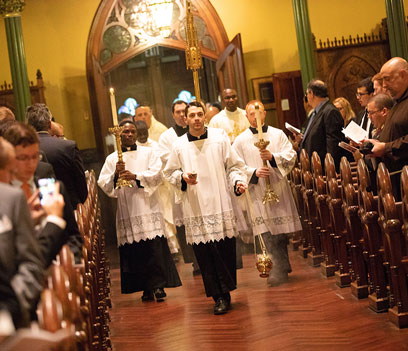 Keep the faith alive by supporting seminarians and postulants.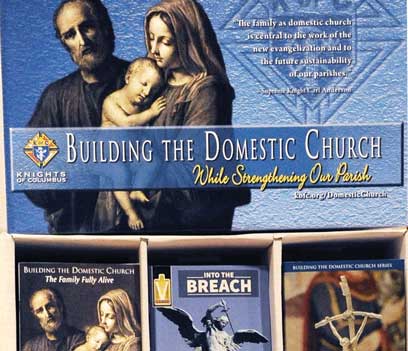 Help strengthen families as the domestic church by providing exceptional religious education materials to all Catholics.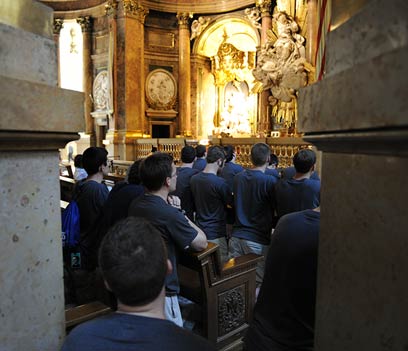 Encourage a profound personal encounter with God.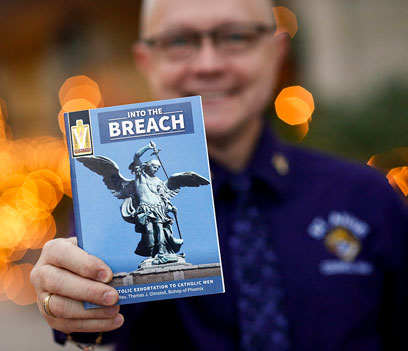 Deepen members spirituality and formation to combat the crisis of religious faith in the world.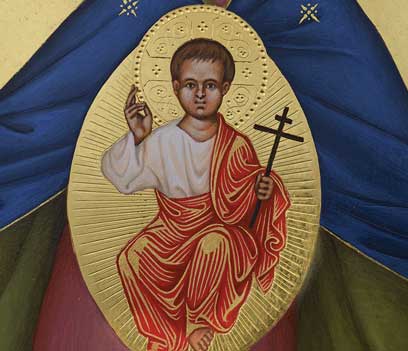 Spread devotion to Our Lady and pray for our brothers and sisters in faith who are at risk around the world.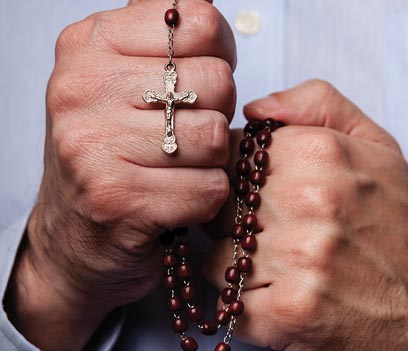 Build faithful families and communities through rosary prayer.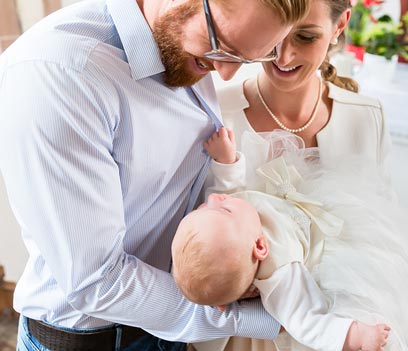 Support families during the most important events in the life of the domestic church: the sacraments.
FEATURED PROGRAM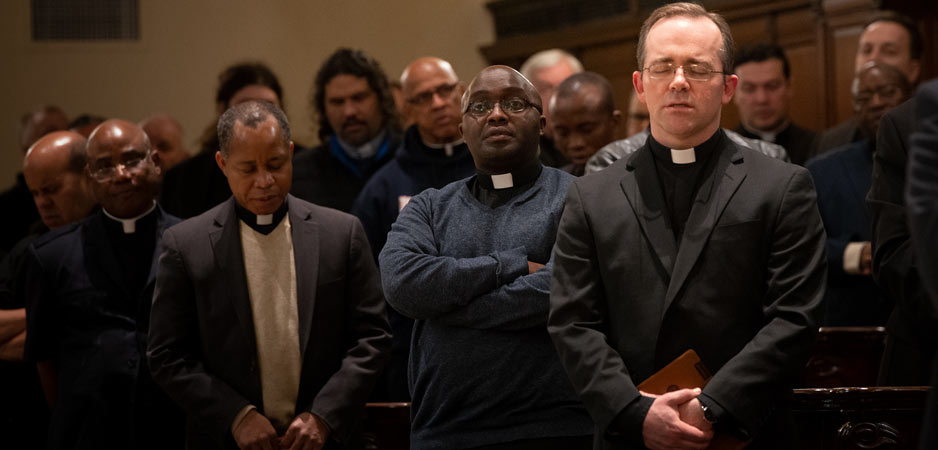 REFUND SUPPORT VOCATIONS
The Refund Support Vocations programs assists our seminarians and postulants with financial and moral assistance. As the strong right arm of the church, the Knights of Columbus are committed to providing moral, financial and spiritual support to future priests and religious at all stages of their formation.