Family
Father McGivney sought to strengthen the familial bond of father to mother and children to parents. His vision for family life was not only financial and material aid but also spiritual strength. The majority of our time is easily spent in secular circles unless we intentionally create ways to live the domestic church. These programs, created for families by families, help us to live this call.
FAMILY PROGRAMS
Invite each family of the parish to consecrate themselves to the Holy Family.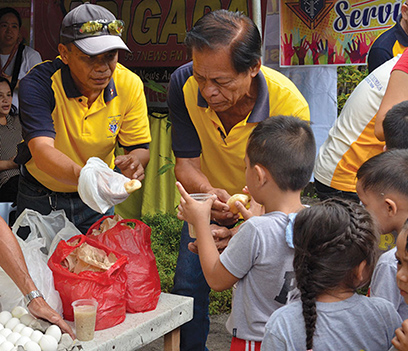 Help end hunger in communities across North America.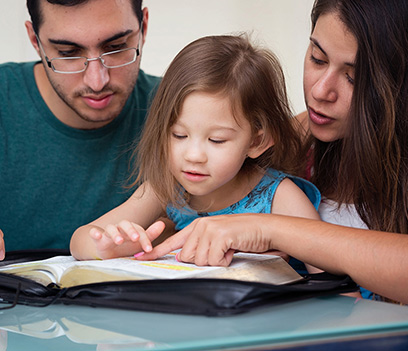 Help families place God and the faith at the center of their lives every day.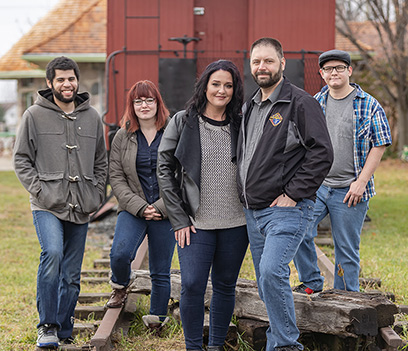 Each month, the council selects a Family of the Month from its parish family that models Christian family values and visibly lives them every day, and names one of these recipients as its Family of the Year.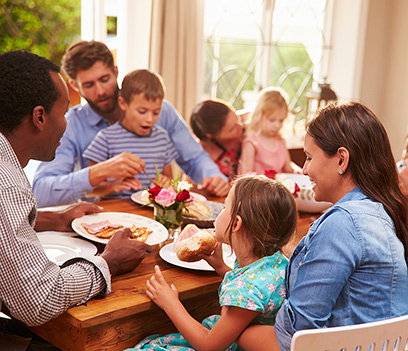 Families of council members, and other Catholic families, gather for prayer, dinner and fellowship.
Dedicate a week to celebrate our families.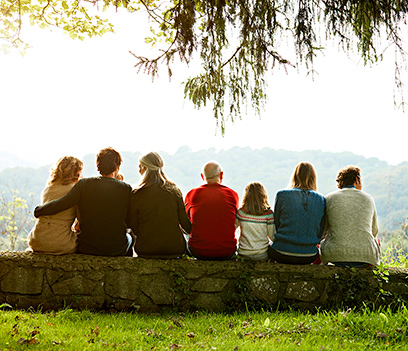 Bring families into more robust practice and understanding of our Catholic faith and the triduum.
Promote the true spirit of Christmas in our homes, schools, parishes and communities.
FEATURED PROGRAM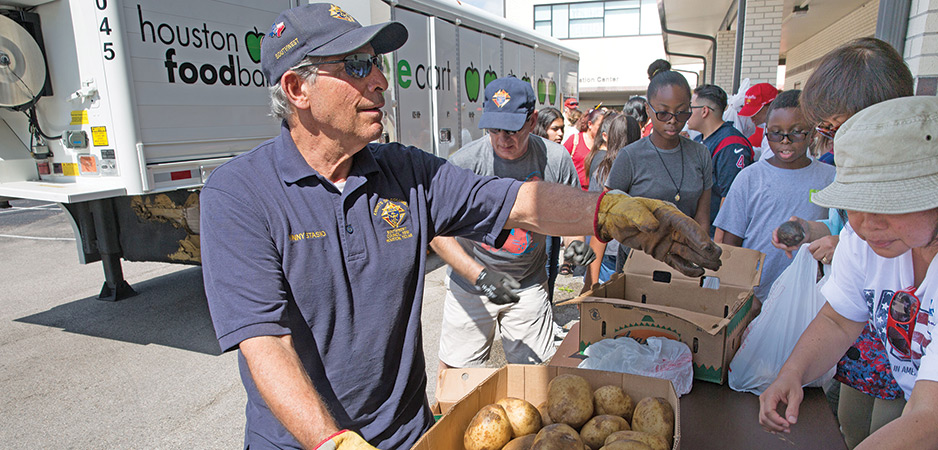 FOOD FOR FAMILIES
Our goal through the Food For Families Program is to ensure that as few as possible go to bed hungry each night.