Community
Knights are called to serve others. Our first principle is Charity – at home with our families and in our communities. When Knights of Columbus members come together as one through their council and parish, they accomplish great things.
COMMUNITY PROGRAMS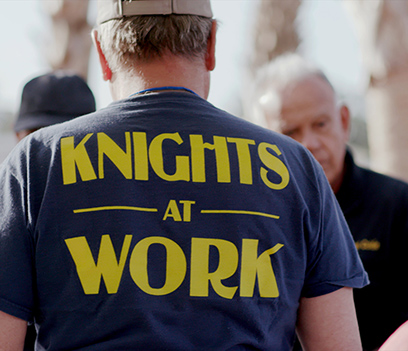 Put your faith into action and help those less fortunate in your community.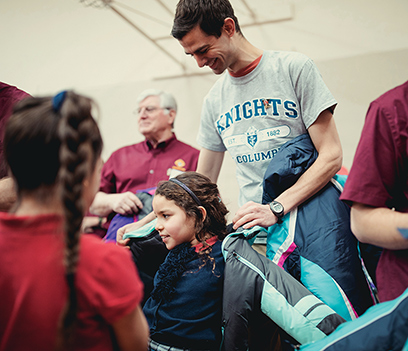 Provide the gift of warmth to children during cold winter months.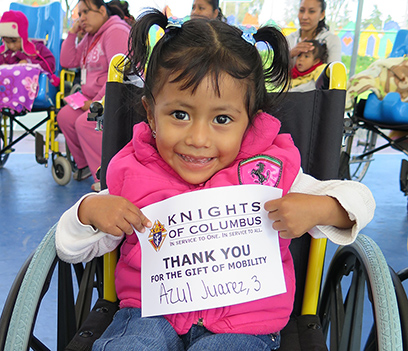 Change the lives of people with disabilities worldwide.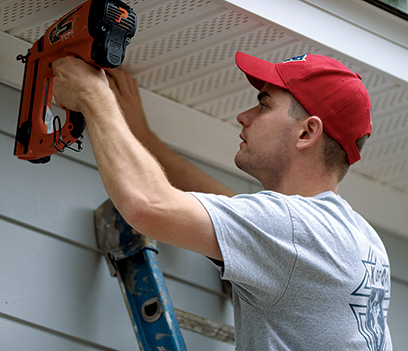 Build homes for families in need.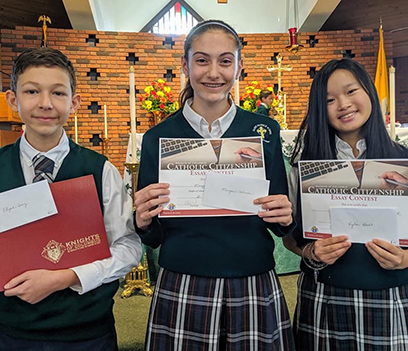 Encourage youth to become citizens grounded in their faith through creative writing.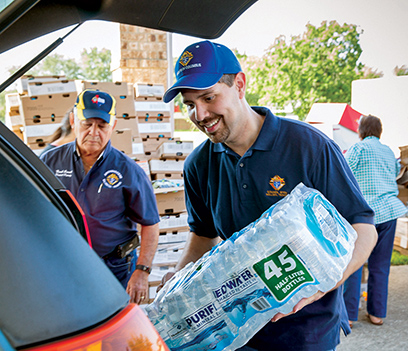 Prepare your community before disaster strikes.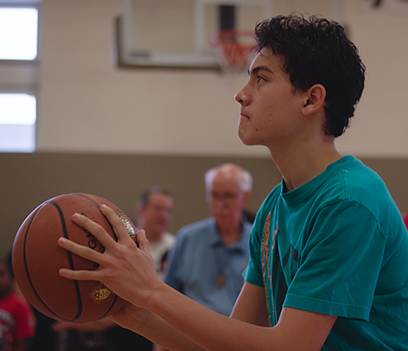 Offer an athletic outlet for youth ages 9 to 14 through fun free throw competition.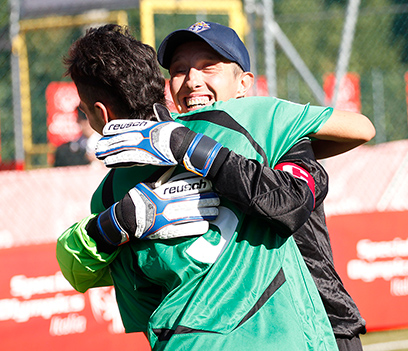 Provide an athletic outlet for youth ages 9 to 14 through penalty kick competition.
FEATURED PROGRAM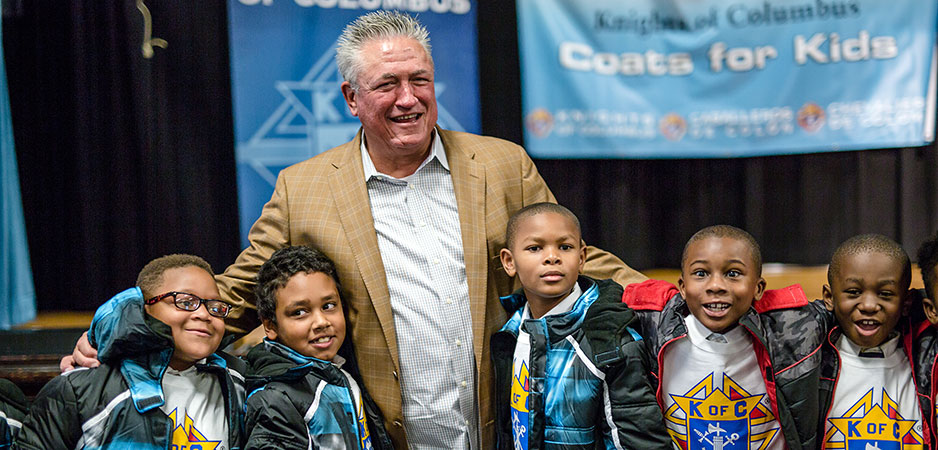 COATS FOR KIDS
Ten years ago, the Knights of Columbus recognized the needs of children in the United States and Canada living in extreme poverty and started the Coats for Kids program. Since then, Knights from 1,943 councils have donated 660,581 coats to children in need. In 2018 alone, councils donated 116,616 coats.